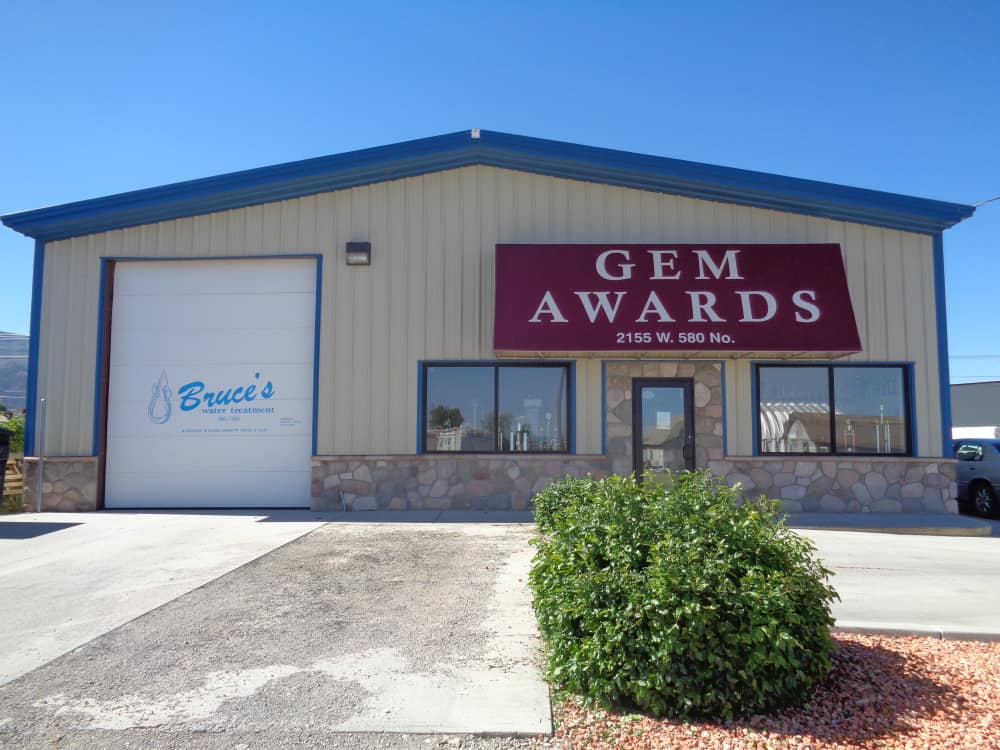 Est. 1988
We began providing Southern Utah with quality awards in 1988.  With the support of local businesses, schools & universities we quickly grew to become the largest awards retailer and trophy shop in Southern Utah.
With the launch of our website, our trophies, plaques & gifts have made their way across the nation.  With our "hometown" service we have become Americas Full-Service Awards Store.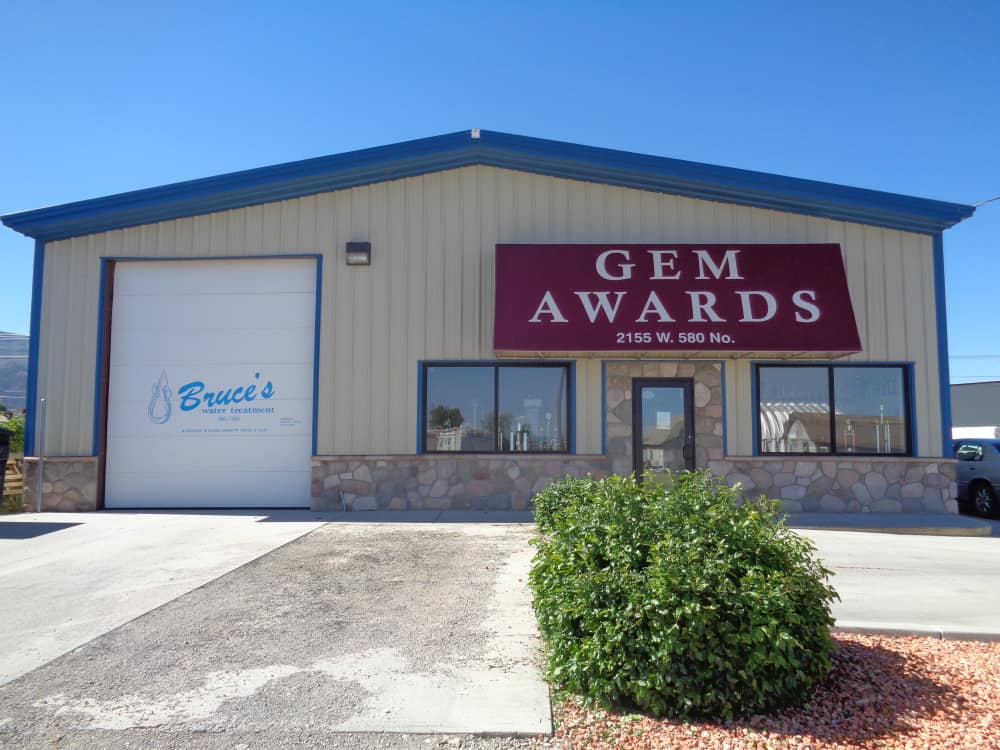 Welcome to Gem Awards Trophy Shop!  We have been in the trophy and custom award business for over 30 years.  We are the largest retailer of trophies, medals, plaques, corporate awards, scouting and sports awards in Southern Utah!
All engraving and awards are done in-house by our expert, experienced engravers. Our exceptional engraving staff can select the right engraving process to create the sensational awards and trophies you expect with fast service. We use affordable, precision technologies such as Diamond and Laser engraving. We also specialize in full color graphics on plaques, trophies, and medallions.
We are more than happy to help you select an award for any occasion or design a trophy or award that is truly one-of-a-kind — we love a challenge!
Welcome to Gem Awards – Your Full Service Awards Store
We Specialize in all Kinds of Engraving
Learn more about our engraving styles
Diamond Engraving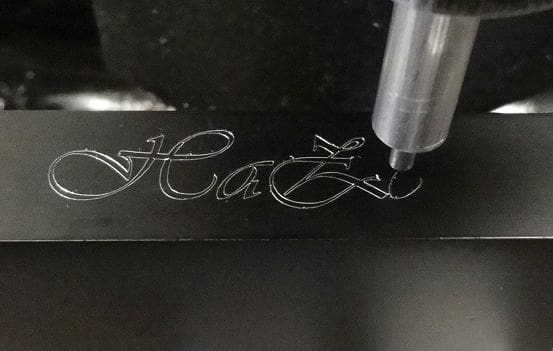 Diamond engraving is used to remove the top layer of a metal or plastic to reveal a different color coating below the surface by dragging the diamond across the material to etch the desired word or pattern. This provides a stunning contrast. Precision styluses are made from diamonds allowing them to engrave on glass, guns, rings and other personal items.
Laser Engraving
Laser engraving uses a high power laser to remove the top layer of a coating from a piece of metal or plastic to reveal the underlying surface.  This look is very similar to Diamond Engraving and produces the same stunning contrast, but usually in half the time.  Laser Engraving has become famous for its rustic "burned" look when used to engrave on wood items.
Sublimation Engraving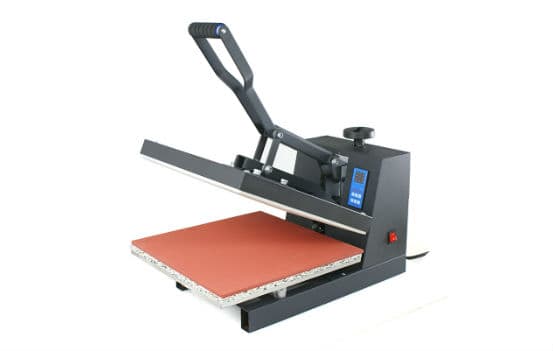 Sublimation Engraving is sometimes referred to as Sublimation Printing because the process varies widely from Diamond or Laser Engraving.  After an image is rendered on a computer, it is printed in reverse using a sublimation printer and ink.  A sublimate plate or plastic is then taped to this image and they are both pressed under extreme heat and pressure to transfer the image.
2155 W. 580 N.
Cedar City Utah, 84721
Monday – Friday
9:30 am to 5:00 pm
(435) 586-7526
(800) 660-7638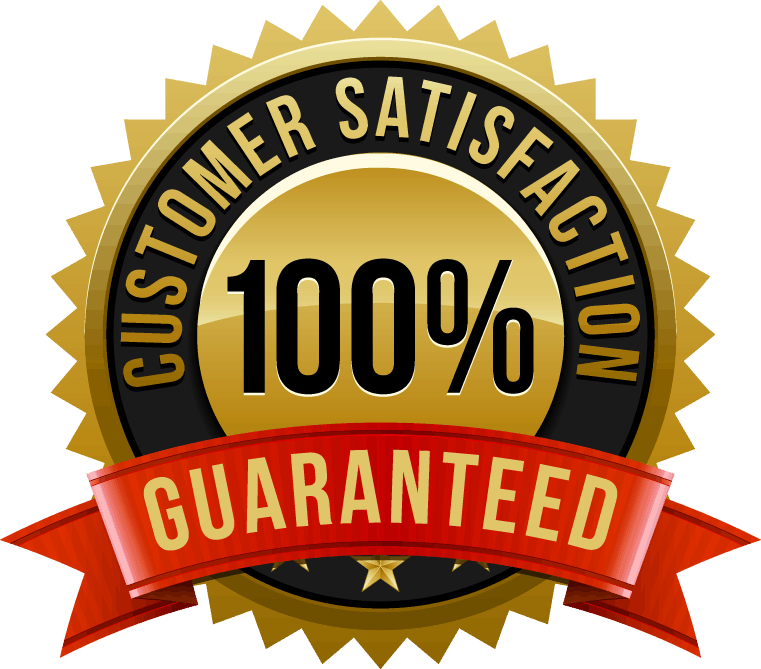 2155 W. 580 N.
Cedar City Utah, 84721
Monday - Friday
9:30 am to 5:00 pm
(435) 586-7526
(800) 660-7638