No Minimum Quanity Required
*48 Hour Production Time
Commemorative coins and challenge coins have been used by organizations all over the world.
Creating your own custom challenge coin is now even easier with our simplified process!
In a few simple steps, you can select your finish type, style and upload your custom design.
To see pricing options and to start your order, click below!
Steps to Place Your Order
We strive to provide the highest quality coins, at the lowest possible cost. With our custom insert challenge coins you are able to upload your own design to BOTH sides of the coin.  Because we make all of our coins in our store, we are able to turn them around very quickly…often within 24-48 hours!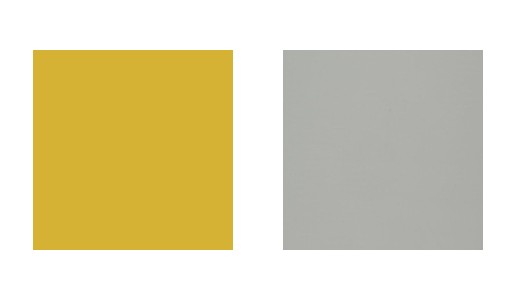 We offer two Color Options for our custom challenge coins.
Gold – Our high quality gold finished challenge coins give a rich, high-value look to your coins.  Gold enhances the perceived value of your coin.
Silver – Our high-gloss silver tone finish will shine wherever it goes.  Silver finishes allow your design to shine in the forefront.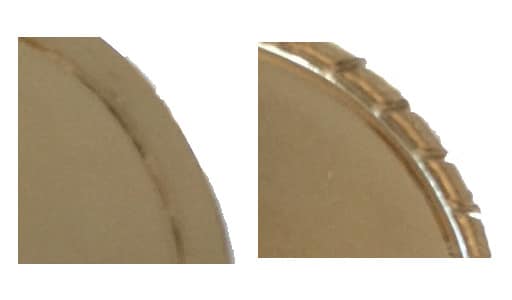 We offer two styles of Edges for our custom challenge coins.
Plain Edge – Our plain edge challenge coins are highly polished and have rolled edges.  They are smooth to the touch and provide a sleek, elegant look.
Rope Edge – Our rope edge challenge coins are diamond cut with faceted edges every .10 of an inch to create a rope design.  They are finished by polishing all the edges to create a smooth, but textured feel.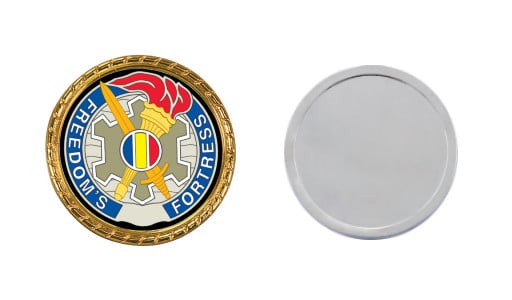 We offer single sided coins or double sided coins
Single Sided – Our single sided challenge coins will feature your design on one side and will be left blank on the other.  
Double Sided – Completely customize both sides of your challenge coins with our double sided option!  you can upload two completely different designs to make your coin truly one-of-a-kind.
How to Upload Your Design
Uploading a Design for your challenge coin is Super Easy.
Once you start your order, you will have the option to upload a file from your computer, laptop, phone or other device.  Acceptable files include .pdf, .jpg, and .png files.
If you need help designing your challenge coin, reach out to us, or you can find a designer on a freelance platform like Fiverr or Upwork.
Checkout – Production Time – Shipping
After you complete checkout on our website, your order will immediately be sent to the production team.
Our produciton team completes most orders within 48 hours of placing your order.  This is the quickest turnaround time you will find on custom challenge coins.
We can offer this quick serice because we engrave the custom designs in-house.  We don't send out for design work, or engraving.  Your entire order is handled by one engraver who will see the project through to the end.
At Checkout, you will have the option to choose from several shipping options.
Standard Shipping – 3 to 5 days
Priority Shipping – 2-3 days
Expedieted Shipping – 1-2 days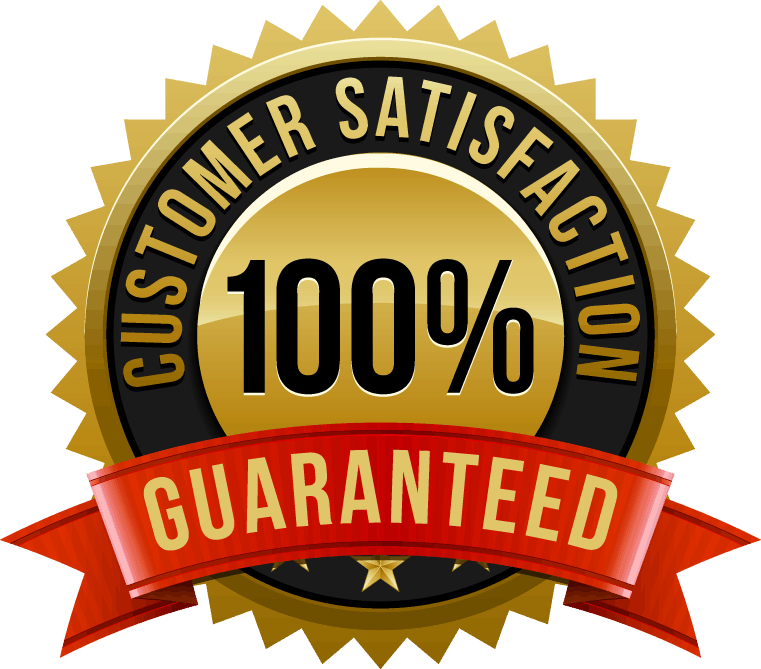 2155 W. 580 N.
Cedar City Utah, 84721
Monday - Friday
9:30 am to 5:00 pm
(435) 586-7526
(800) 660-7638
Utah's Fastest Growing Awards Store & Trophy Shop