Crystal Trophies & Crystal Awards are designed to set the stage for any event.  Our Crystal Awards have been presented all over the world as corporate awards, appreciation awards and employee recognition awards.  There's nothing that matches the beauty, simplicity & elegance of a crystal trophy!
Shop All Crystal Trophies & Crystal Awards
Below you will find a selection of our stock crystal trophies and crystal awards.  These elegant trophies are located at our storage facilities around the United States and will be shipped directly to the engravers upon receiving your order.
This ensures we have the fastest turnaround time on crystals in the US!
What is the Turnaround Time on Crystal Trophies?
Our crystal trophies are in stock at our warehouses located throughout the country.  Upon receipt of your order, the items are shipped to the engraving facility where they are engraved and sent out to you between 2-5 business days. 
98% of orders ship within 48 hours of purchase.
How are Crystal Awards Engraved?
All of our Crystal Awards are engraved using a laser engraver.  The laser beam produces the image on the glass by frosting the surface.  Each Crystal is hand measured to ensure accuracy.
How Fragile are Crystal Awards?
Crystal Awards are fragile and should be handled delicately.  Most crystal awards will not break if tipped over on a table or falling from a low elevation.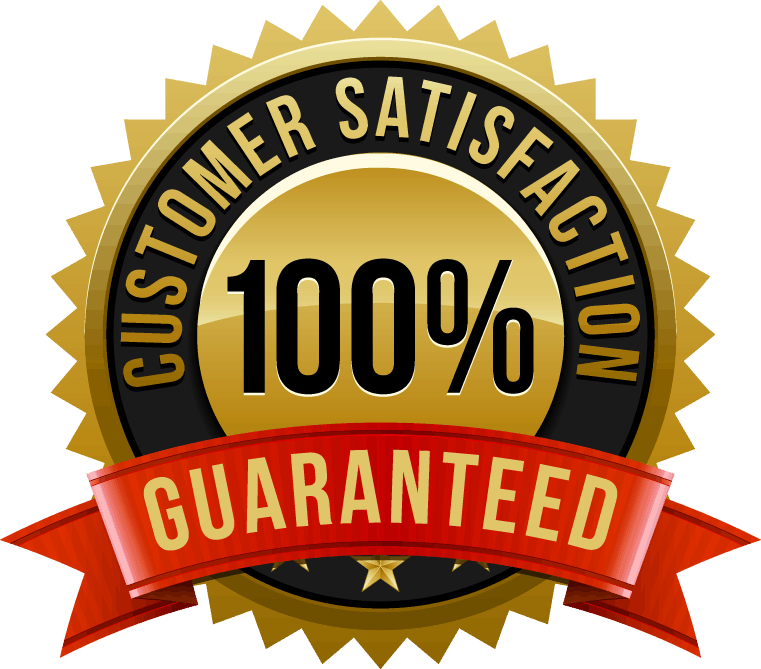 2155 W. 580 N.
Cedar City Utah, 84721
Monday - Friday
9:30 am to 5:00 pm
(435) 586-7526
(800) 660-7638