Step 1: Pick a Style Below
It's easy to make your own trophies with our onscreen live display.
In three steps modify your trophies color, theme, and styles.
 Gem Awards Custom Column Trophies
At Gem Awards we make it easy for you to make your own trophies online.  We've selected the best materials (columns, bases & toppers) so that you get quality trophies at an extremely low price!   Our online visual display makes it super easy to design your own trophy and see exactly what you'll be getting.  Column trophies are a classic and easy way to build your own trophies, and now it's even easier to build your own trophies online.  Start Building Now!
Trophy Styles:
1 Column
2 Column
3 Column
Base Colors:
White
Wood Grain
Black Marble
Column Colors:
Black
Blue
Gold
Green
Maroon
Orange
Pink
Purple
Red
Red, White & Blue
Silver
Themes:
Baseball
Softball
Basketball (M)
Basketball (F)
Dancer
Football
Music
Runner (M)
Runner (F)
Soccer (M)
Soccer (F)
Starburst
T-Ball
Victory
Gem Awards Believes in Free Unlimited Engraving & Additional Options

You've probably been tricked into thinking you were purchasing really cheap trohpies only to find out you had to pay for every character, additional color options, Setup Charges, etc.  By the time you get to your cart, your "cheap trophy" isn't so cheap anymore!  At Gem Awards, we believe in being upfront about our prices even with the risk of looking like our products are more expensive than other trophy shops; however, we believe it's a risk worth taking.  We don't want to bait any of our customers or potential customers with low prices and then pile on extra charges during the customization process.  We will help you get the trophies you want, for a price you can afford.  No tricks involved!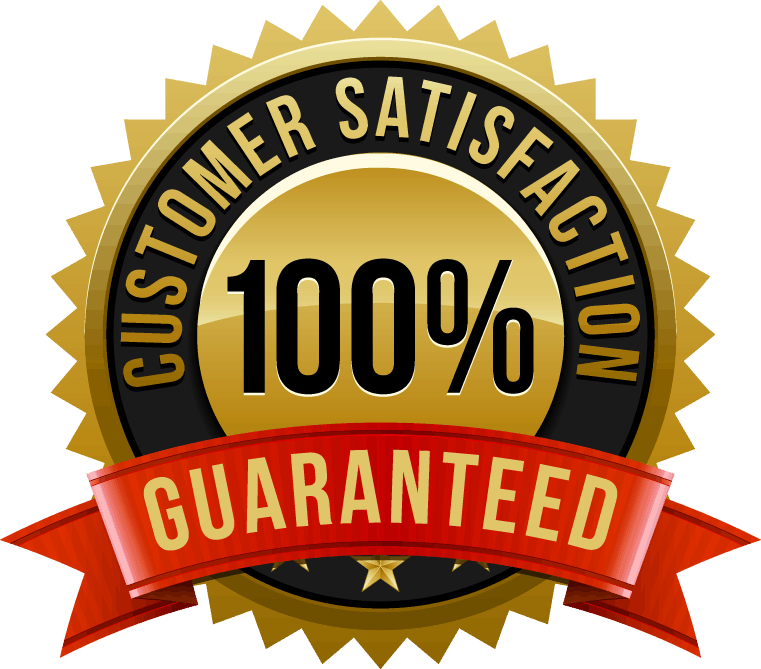 2155 W. 580 N.
Cedar City Utah, 84721
Monday - Friday
9:30 am to 5:00 pm
(435) 586-7526
(800) 660-7638