Frequently Asked Questions about Custom Medals
How much do custom medals cost?
Custom insert medals cost under $7.50.  Because they're easy to customize you can order 1 or 1000.  We offer no minimums and reward you the more you order.
What are custom medals made of?
Our custom medals are made of two parts.  One sublimated insert disc, and a solid metal insert holder.
For more information check out this article.
How quickly can I get a custom medal made?
We usually try to ship out all of our custom medals within 24 hours.  For large orders this can sometimes be delayed, but by no longer than 72 hours.
Do I have to order a minimum amount?
No.  We believe you should order exactly how many medals you need.  We are happy to serve you whether you need 1 medal or 1000!
Why Order Custom Medals from Gem Awards?
At Gem Awards we provide great customer service along with quality medals.  We evaluate and receive feedback for each of our medals to make sure we provide quality custom medals that are also affordable.  We strive to replace "Cheap custom medals" with Quality Affordable Medals, custom or cast.  It takes more time to find the right balance, but we think it's necessary to providing long-lasting awards at a price everyone can afford.
Gem Awards' Custom Insert Medals

Our custom insert medals are the cheapest and best way to make an affordable custom medal.  Using sublimation engraving we engrave your desired design onto a 2″ disc and then insert the disc into one of our quality holders.  Depending on your budget, you're able to select the holder that will be best for you.
Custom Medals No Minimums

Whether you need one medal or multipl medals, we have you covered.  We have a no minimum policy at Gem Awards.  That means, if you need just 1 medal or 1,000, we're happy to help you.  We strive to provide every customer with great quality service – no matter how big, or how small an order is.  Besides our no minimum policy, we have very good bulk quantity pricing to help you save money when ordering a large quantity of medals for your events.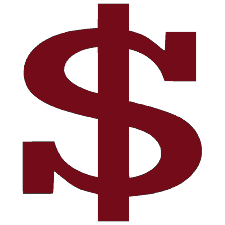 Gem Awards Believes in Free Unlimited Engraving & Additional Options

You've probably been tricked into thinking you were purchasing really cheap custom medals only to find out you had to pay for every character, additional color options, Setup Charges, etc.  By the time you get to your cart, your "cheap medal" isn't so cheap anymore!  At Gem Awards, we believe in being upfront about our prices even with the risk of looking like our products are more expensive than other trophy shops; however, we believe it's a risk worth taking.  We don't want to bait any of our customers or potential customers with low prices and then pile on extra charges during the customization process.  We will help you get the awards you want, for a price you can afford.  No tricks involved!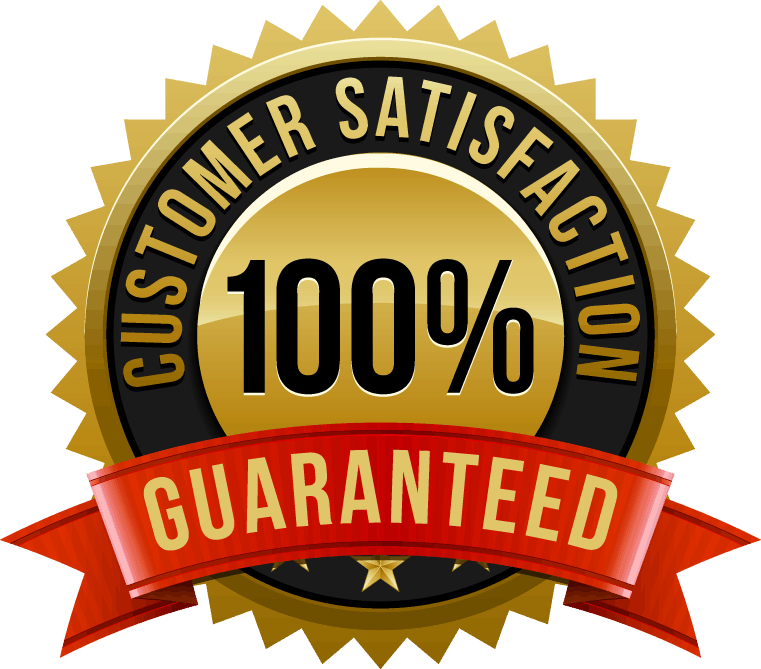 2155 W. 580 N.
Cedar City Utah, 84721
Monday - Friday
9:30 am to 5:00 pm
(435) 586-7526
(800) 660-7638
Utah's Fastest Growing Awards Store & Trophy Shop