We've been engraving LDS Missionary Plaques since 1988. 
That means we have been gathering the best missionary scriptures for over 30 years!  To help you find the perfect scripture for your plaque, we have created the world's largeset collection of missionary scriptures.
Frequently Asked Questions about Missionary Plaques
What are Missionary Plaques?
LDS Missionary Plaques have been used to recognize service of missionaries from the Church of Jesus Christ of Latter-day Saints. Missionaries generally travel away from their families for a period of 18 months to 2 years. Missionary plaques have been known to show a general map or outline of where the missionary is serving, along with the missionaries favorite scripture & mission name and dates.
Does my Ward or Branch pay for Missionary Plaques?
The church has made no official statement on whether they will pay for missionary plaques or not. This is usually left up to the discretion of your Bishop or Branch President. Most wards & branches use the ward budget to pay for missionary plaques. Receipts can usually be turned in to the ward clerk for reimbursement. Check with your bishop or branch president before requesting a refund.
What size is a Missionary Plaque Picture?
Generally a wallet size photograph can be used for a missionary plaque. Most plaques use a 3″ x 4.25″ acrylic cover to protect the photograph from any scratches or other damage. Most companies will allow you to upload a photo and they size and insert the photograph for you.
Do you make Senior Missionary Plaques
Yes, we make senior missionary plaque for wards and for personal use. We make several plaques for couples serving in Family History Centers or other areas around the world. They are made nearly the same as our traditional missionary plaques but contain the couples picture, and both of their names.
How much does a Missionary Plaque Cost?
Our traditional missionary plaques cost $29.95. You can upload a photo to be printed and inserted for an additional $5.00. Our full-color missionary plaques are $34.95.
When will I receive my Missionary Plaque?
We guarantee that your missionary plaques ship within 48 business hours.
Why Order Missionary Plaques from Gem Awards?
At Gem Awards we provide great customer service along with quality plaques.  We've been engraving missionary plaques since 1988 and have thousands of satisfied customers.  With the recent development of our website we're able to offer this same great service to prospective missionaries and members all over the world.
We pride ourselves on quick production & shipping along with supplying quality products.  We have developed an outstanding relationship with our suppliers to ensure we receive only the best quality materials.
Largest Selection of Missionary Plaque Scriptures
We've definitely been around the block when it comes to LDS Missionary Plaques.  Over the past 30 years we've compliled the world's largest collection of missionary scriptures for your plaque.  Browse this resource to find the best missionary scriptures the standard works have to offer.
Gem Awards Believes in Free Unlimited Engraving & Additional Options

At Gem Awards we believe every Elder or Sister should have the means to be awarded with a personalized missionary plaque.  This is why we don't charge by letter or character, nor do we charge for additional options.  We want each missionary to design his or her plaque just the way they want it at a price they can afford.  Through our "discounted engraving program," we've been able ship missionary plaques worldwide while keeping prices reasonable.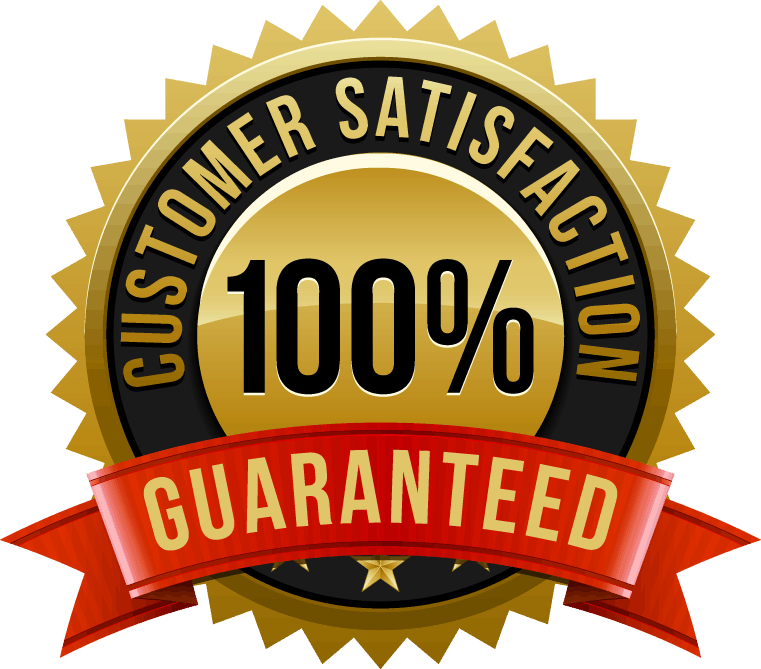 2155 W. 580 N.
Cedar City Utah, 84721
Monday - Friday
9:30 am to 5:00 pm
(435) 586-7526
(800) 660-7638