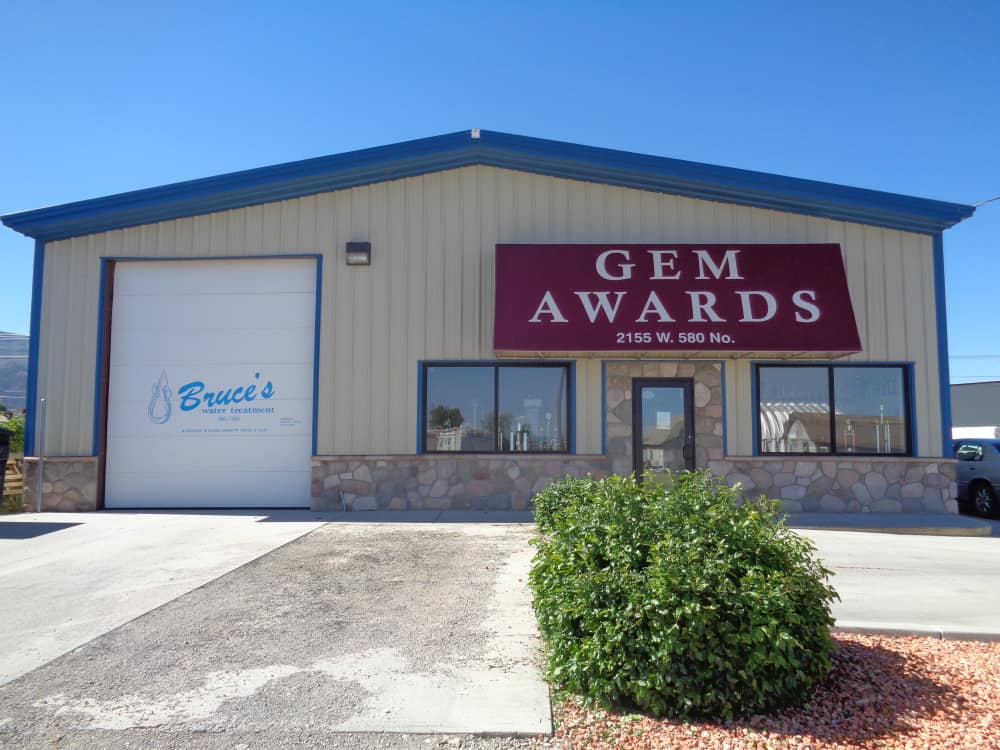 Gem Awards was founded in 1988 by Bruce & Shannon Passey. It has since grown to be the largest awards store and trophy shop in Southern Utah and has supplied the entire state of Utah with quality awards for over 30 years.
With the introduction of our website in 2018 we have began to service the entire United States, delivering quality products while maintaining our hometown service.
We take pride in our 5 star reviews and strive to earn a review with every order we complete.
1988 – Gem Awards is Founded
Gem Awards was founded in 1988 by Shannon Taysom Passey.  At the time she was working for her father, Vernal Taysom, who owned Gem Jewelers.  As a side business, Vernal started engraving corporate awards and trophies, but with another business to run and little time, he was unable to grow the business to its full potential.  This is when Shannon saw the opportunity to buy the small startup from her father and founded Gem Awards.
1988 – A Part of Historic Downtown
For the first two years, Gem Awards was located in an old building where Lins Supermarket currently stands.  In 1990, they moved across the street next to the downtown movie theatre and remained there for the next 20 years – leaving a mark on Cedar City's Historic Downtown.
2008 – Gem Awards Moves to Horse Alley
After 20 years of growth, Shannon & Bruce realized they needed a larger building to fulfill the demand.  They had the opportunity to buy a parcel of horse property from Vernal and they took it.  With the move, they were able to build a building to fit their needs and help them supply all of Southern Utah in a much more efficient way.
2018 – Gem Awards Launches Online Store
In 2018 gemawards.com was launched initially to help serve our local customers better; however, the demand for our products throught Utah and the rest of the United States has grown exponentially since the launch.  This growth has helped us lower prices and increase the speed at which we produce our trophies, plaques and other awards.
Mission Statement
"Provide our customers with quality
products that help them show appreciation to their recipients."
Vision Statement
"To become America's Full-Service Awards store"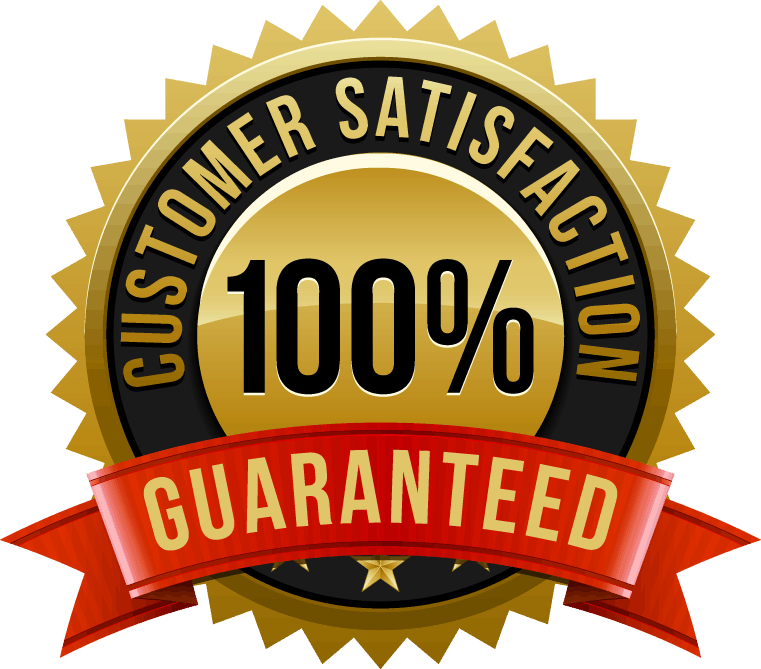 2155 W. 580 N.
Cedar City Utah, 84721
Monday - Friday
9:30 am to 5:00 pm
(435) 586-7526
(800) 660-7638