Wedding Glasses & Toasting Flutes
Why Order Wedding Flutes From Gem Awards?

At Gem Awards we strive to provide great quality wedding glasses at a very affordable price.  We don't think you should have to pay extra just because you use the word "wedding."  Our glasses are quality checked and approved by our customers who highly recommend our products.  We try to provide a quick turnaround time so that you have one less thing to worry about before the big day!
1st impressions are important.  We realize that at Gem Awards.  That's why we send all of our wedding glasses in satin lined gift boxes.  This not only protects the glasses, but also it a beautiful way to present them to the bride & groom before the wedding.  It's just one more thing we do here, so you don't have to do there!
Why Don't Our Wedding Glasses Come With Free Personalization?

Most of our gifts and awards come with free engraving.  We do this because we truly believe that a personalized gift is a truly special gift; however, with our wedding glasses we have many requests for unpersonalized plain wedding flutes.  In order to please all of our customers we have lowered the prices of the glasses and charge an additional "optional" engraving fee.  The personalization on these flutes are still very affordable and with the base price of the glass being discounted, the final price ends up being the same.  If you have more questions, please contact Gem Awards.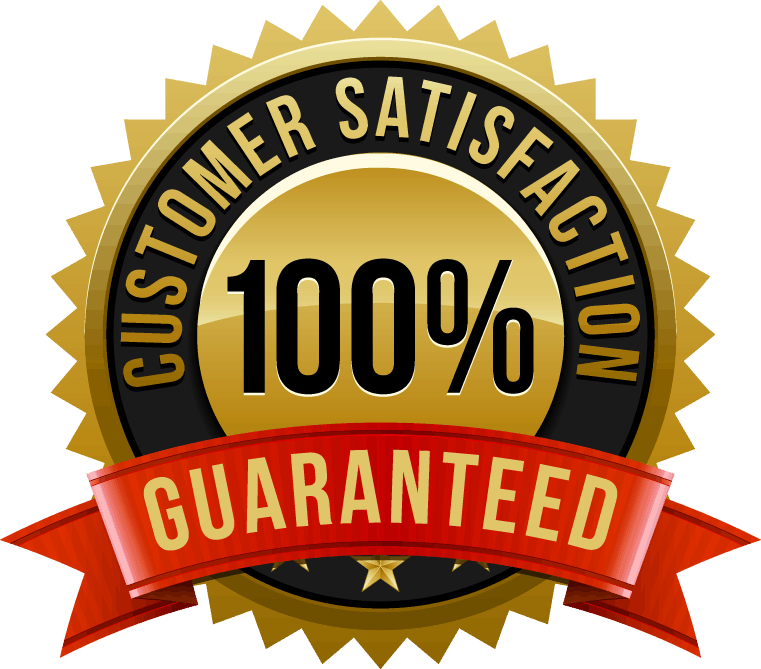 2155 W. 580 N.
Cedar City Utah, 84721
Monday - Friday
9:30 am to 5:00 pm
(435) 586-7526
(800) 660-7638