Keep your pet safe by ordering one of our high-quality, laser engraved pet tags.  Each pet tag is personalized on both the front and back.
What is the Turnaround Time on the Engraved Pet Tags?
All of our pet tags are in stock at our engraving locations.  Most orders placed before 12 pm will ship same day!  Orders placed after 12 pm will ship next day.
98% of orders are delivered within 1-3 days of purchase
What part of the Pet Tags can be personalized?
Most often, any wording can be personalized.  The images and text placement remains stationary.
All of our Pet Tags are completely customizable.  If you want a 100% custom tag, reach out to us and we will help you create the perfect design.
How do I attach my Pet Tag to my Pets Collar?
All of our engraved pet tags come with a heavy duty stainless steel split ring.  You can easily loop the ring through the hole in your pet tag and then through the collar of your pet to provide a secure hold.
How are your Pet Tags Engraved?
We use a high power laser engraver to etch the design onto your pet tags.  The laser engraver removes the outer layer and reveals the base metal below.
This process ensures a crisp, clear engraving and will not fade over time.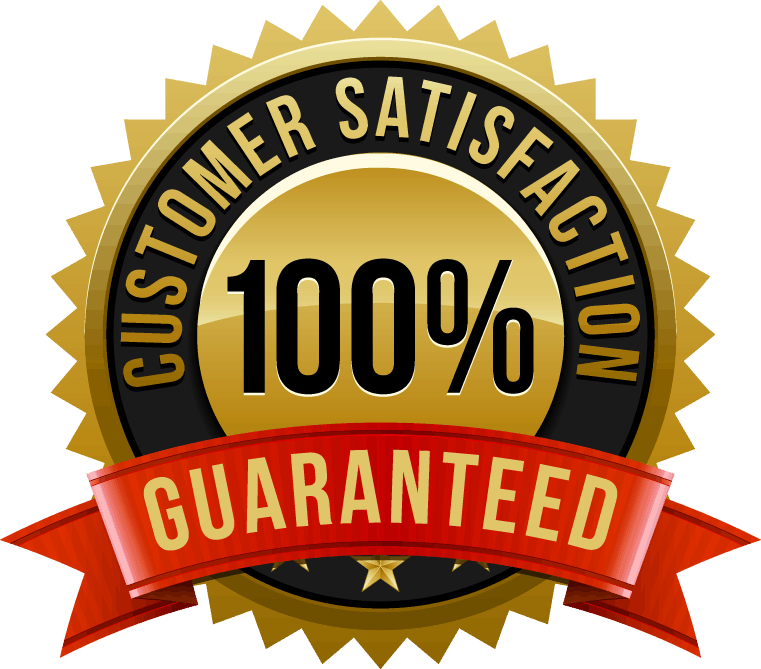 2155 W. 580 N.
Cedar City Utah, 84721
Monday - Friday
9:30 am to 5:00 pm
(435) 586-7526
(800) 660-7638