Our high-quality engraved pet urn plates will make the perfect finishing touch on your dog or cat's urn or ash box.  Made from high quality aluminum products, and engraved with the highest quality machines, you're sure to get the highest quality product.
Engraved Pet Urn Plates FAQ
What is the Turnaround Time on the Custom Urn Plates?
Our custom Pet Urn Plates are in stock at our local warehouses.  Engraving is done in house and sent out the same or next business day.
98% of orders are delivered within 1-3 days of purchase
What part of the Urn Plates can be personalized?
Most often, any wording can be personalized.  The images and text placement remains stationary.
All of our metal plates are completely customizable.  If you want a 100% custom ornament, reach out to us to create the perfect design.
How do I attach my Urn Plate to my Pets Urn?
All of our urn plates come standard with a high quality adhesive on the back of each tag.  You can easily peel and stick the label to nearly any surface.  Sticks well to wood, metal and ceramic.
How are your Pet urn Labels Engraved?
We use sublimation engraving, which is heat transfer technology.  The engraving is printed onto paper and then transferred to the ornament using extreme heat and pressure.
This process ensures a crisp, clear engraving and will not fade over time.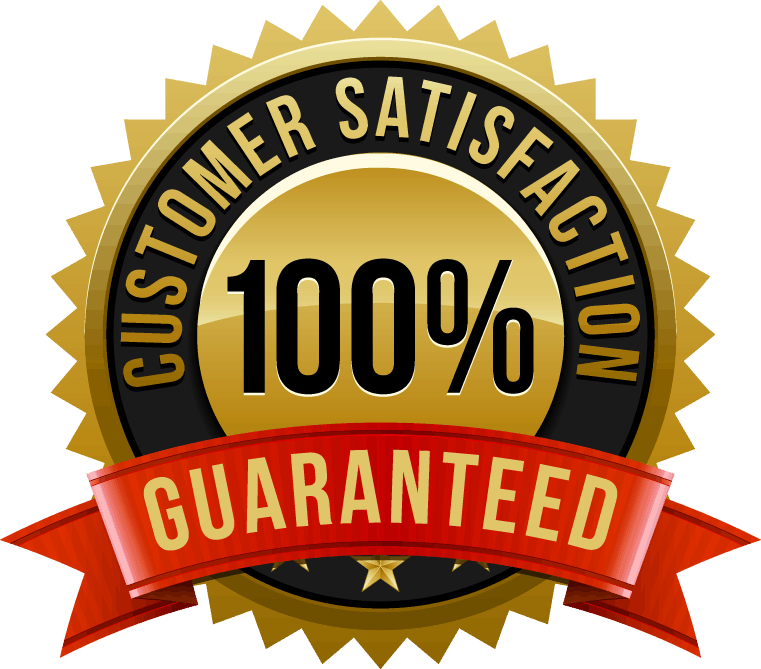 2155 W. 580 N.
Cedar City Utah, 84721
Monday - Friday
9:30 am to 5:00 pm
(435) 586-7526
(800) 660-7638