Frequently Asked Questions about Name Tags
How do you make a name tag?
Depending on the style, we use one of two processes.  Laser engraving for plastic name tags and sublimation engraving for metal name tags.  You can learn more here:
What is the standard size for a name tag?
The standard size for a name tag is 1.25″ x 3." 
Where should I wear my name tag?
Proper etiquette in the United States is to wear your name tag on the right hand side of your shirt.  If your shirt or blouse has a pocket, it is to be worn just above the seam.
How long does it take to make a name tag?
We usually complete name tag orders within 24 hours of the order being placed.  Large orders may require more time.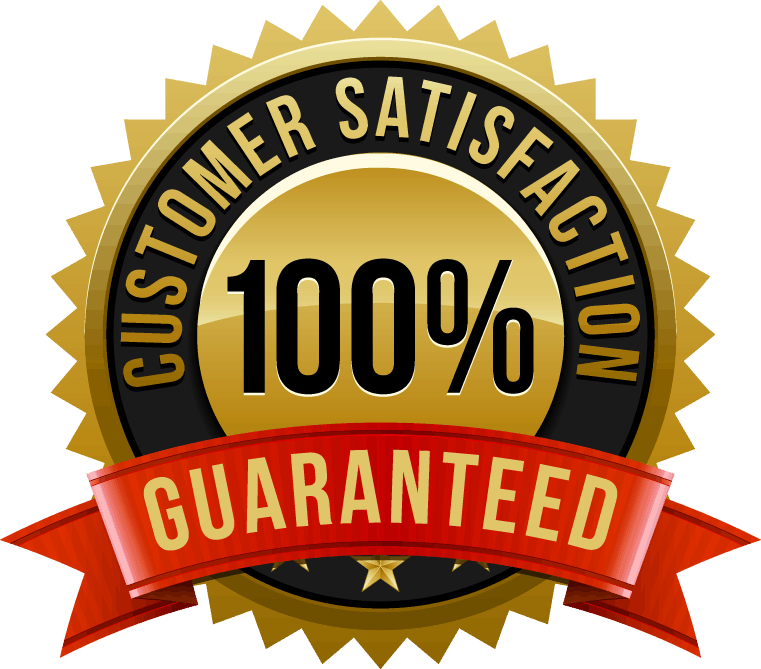 2155 W. 580 N.
Cedar City Utah, 84721
Monday - Friday
9:30 am to 5:00 pm
(435) 586-7526
(800) 660-7638