These custom engraved wallets make the perfect gift for men.  If you're looking for a gift for your husband, father or son, these are perfect for you.  Each wallet is custom engraved to give you complete customization.  Choose from one of our designs below or upload your own design.
Custom Engraved Wallet Cards
Design a beautifully engraved photo or text wallet card.  Cards fit inside all wallets and are made of quality aluminum to provide a keepsake gift that will last a lifetime.
Why Order Personalized Wallets from Gem Awards?
At Gem Awards we provide great customer service along with quality products.  We have received customer feedback and evaluated each of our wallets in order to provide you with the best of quality at an affordable price.  Our leather wallets are built to last…not just look good.  If you're looking for the best personalized wallets on the market – Look No Further!
We try to make as many options free as possible.  We try to avoid charging extra for options.  This is why our leather wallets come with free engraving on the front cover.  This includes our designs or when you upload your own design.  It's our goal to help you show your appreciation to those you love and care about.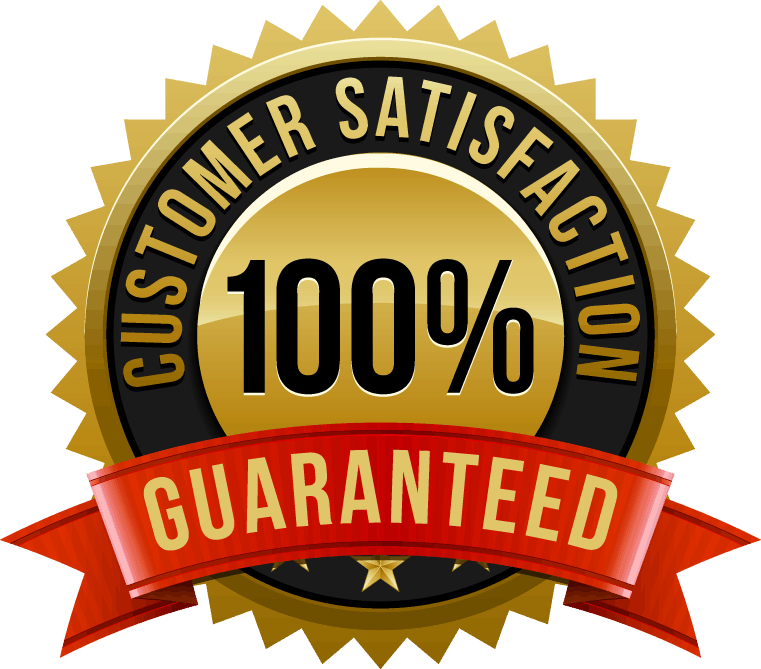 2155 W. 580 N.
Cedar City Utah, 84721
Monday - Friday
9:30 am to 5:00 pm
(435) 586-7526
(800) 660-7638