Employee of the Month Plaques
Employee of the Month Awards Packages
ALL INCLUSIVE – $1,299.99
ALL INCLUSIVE – $1,299.99
Employee of the Month Plaques with Photo
FAQ's about Employee of the Month Plaques & Awards
What are employee of the month plaques?
Employee of the month plaques are perpetual plaques with a header plate and 12 individually engraved plates.  These plates are generally engraved with an employees name and the month in which they received the award.  The plaque is usually displayed in a prominent location in the business. (ie.  Foyer, Lobby, Workroom, Call Center)
How do I receive the individually engraved plates each month?
If you purchase your plaque from us, ordering a nameplate is easy by clicking here.
If you order one of our employee of the month packages.  You will only pay once, and the plates will be made and mailed to you at no additional charge.  Our packages are by far the best value for employee of the month awards.
How much should I spend on employee of the month awards?
The answer to this question obviously varies greatly due to your budget, the employees status, etc.  We offer several all inclusive employee of the months packages ranging from $500 – $1,300.  That means you end up spending around $40 – $110 per month on employee of the month awards.
Do you offer free shipping?
We offer free shipping on all of our employee of the month awards packages.  This includes all monthly shipments throughout the year.
Our employee of the month replacement nameplates ship with a very affordable shipping charge.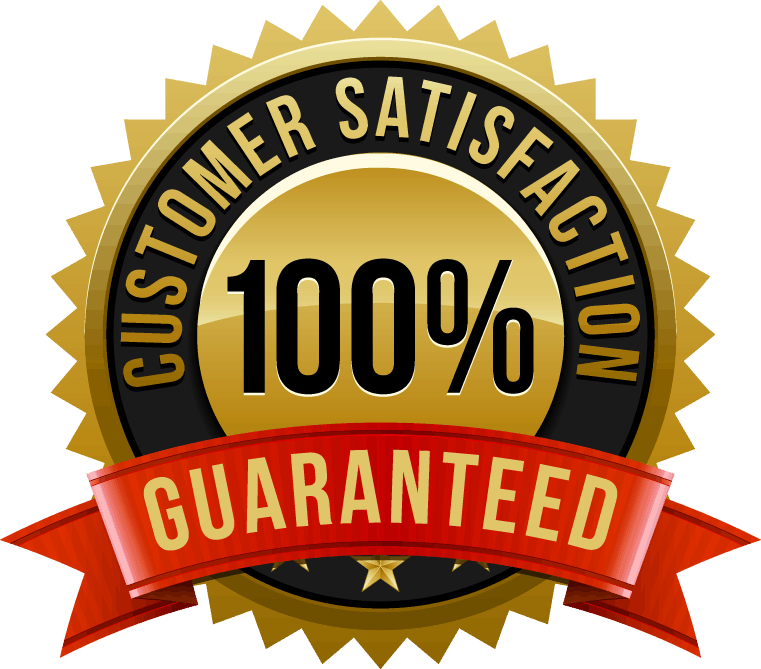 2155 W. 580 N.
Cedar City Utah, 84721
Monday - Friday
9:30 am to 5:00 pm
(435) 586-7526
(800) 660-7638