Engravable Solid Brass Bells
Frequently Asked Questions about Brass Bells
What are school bells made of?
Our school bells are made of traditional materials.  They handle is made of solid wood and the bell itself is made from solid brass.  This produces a high quality, rich sound when struck with the dinger inside.
Which size of brass bell is most popular?
The 7.5″ tall SB7 brass hand bell is by far our most popular brass bell.  It's size resembles that of the traditional school bells.  It produces a rich tone and has a good amount of engravable space.
How do you engrave a brass bell?
Brass bells are diamond engraved.  This produces a very traditional type of engraving, much like that you would see engraved on an antique bell.  The bells are machine engraved using a rotary engraver.
When will I receive my bell?
We strive to complete all of our online orders within 48 hours.  Large orders may require more time.  Please contact us to let us know if you need your order expedited.
Why Order Brass Bells from Gem Awards?
At Gem Awards we provide great customer service along with quality bells.  We evaluate and receive feedback for each of our products to make sure we provide our customers with quality hand bells that are also affordable.  These 4 bells have been the most popular and are built to last a lifetime.  We offer optional engraving on all of our school bells.  The engraving is permanent and looks absolutely stunning.  Thanks for stopping by! Please contact us with more questions.
What are Brass Bells used for?

Brass Bells are given mostly as teacher appreciation gifts or as retirement gifts for teachers & other faculty members.  When the bells are engraved with a teacher's name and years of service, these hand bells become truly one of a kind.  With a brass hand bell being one of the earliest symbols for school teachers, it makes the perfect gift – and allows retiring teachers the opportunity to reminisce.
Gem Awards Believes in Free Engraving & Additional Options

There are very few products where we charge for engraving, this is because we believe in being upfront with our customers about our prices.  We don't like to trick anyone into shopping with us.  We started out by selling only engraved brass bells and started to get many requests for bells without engraving.  In order to be fair to our customers we decided to price the bells without engraving and then include engraving as an additional option.  We guarantee these are still the most inexpensive engraved bells you will find anywhere!  If you have any questions or concerns please contact us.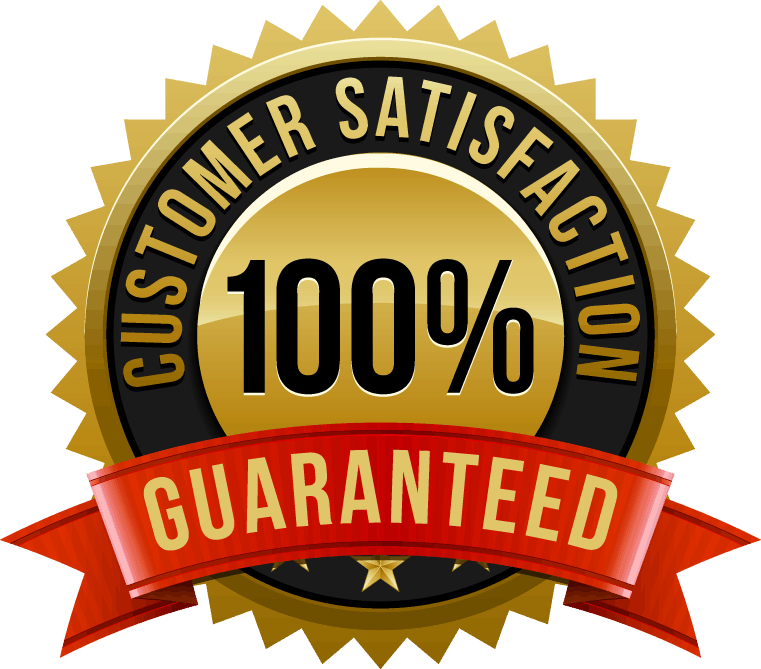 2155 W. 580 N.
Cedar City Utah, 84721
Monday - Friday
9:30 am to 5:00 pm
(435) 586-7526
(800) 660-7638