14 Different Colors of Tumblers!

With our 14 different color options, you're sure to find the perfect match for your company.  Each tumbler has a heavy duty colored coating (exluding silver) that is laser engraved to leave behind a stunning graphic.  This could either be text or a company logo.  Silver tumblers are also laser engraved, but leave behind a black engraving.
We have every color you need to match your company brand!
We try to provide you with the best personalized tumblers at an affordable price.  Instead of charging you for every letter, we offer free engraving and no setup charges on all of our personalized tumblers.  It's easy to enter your engraving or upload a logo.
The Best Personalized Tumblers Out There!

If you're looking for custom tumblers, you've come to the right place.  At Gem Awards we supply 14 different colors of polar camel tumblers in two sizes to make sure you get the perfect fit for your needs.  From christmas gifts to company awards and everywhere in between, these tumblers are a great practical gift for men and women alike.  The insulated walls keep cold drinks cold and hot drinks hot for up to 12 hours!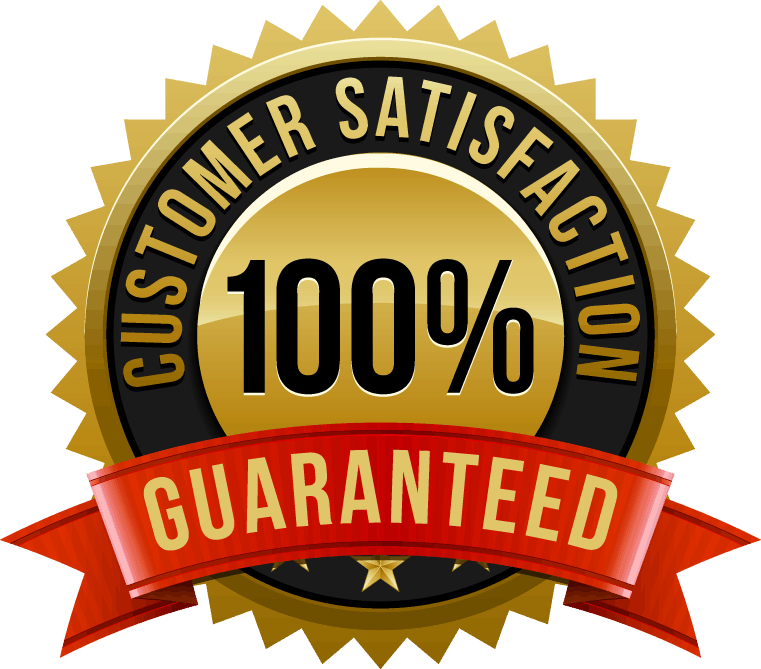 2155 W. 580 N.
Cedar City Utah, 84721
Monday - Friday
9:30 am to 5:00 pm
(435) 586-7526
(800) 660-7638