Whether it's a return address stamp for a wedding, business, or special event.  Self inking return address stamps are by far the easiest and most cost effective alternative to that pesky hand crap!
About Our Self Inking Address Stamps
Our return address stamps are made of laser engraved rubber.  Instead of engraving the letters, the laser removes all the rubber except for the letters you want to be imprinted.  This makes the imprint sharp and clear for reliable imprinting every time.  The rubber stamp is then placed in a self inking stamp holder.  This makes it easy to stamp anything while avoiding the mess of stamp pads, and cleaning handle stamps.  All of our self inking stamps feature a re-inkable stamp pad to increase the life of your stamps.  The typical life of a self inking address stamp is around 1 year due to dried up ink pads.  With our re-inkable stamps they usually last between 5-7 years!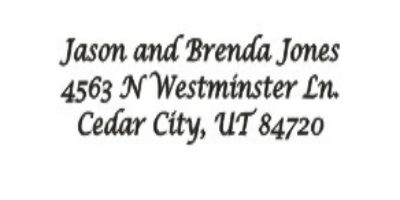 Style 1:
Our first style of return address stamps is a little bit fancier and a great return address stamp for wedding invitations.  It comes in multiple colors.
Style 2:
The second style of return address stamps is very similar to the fancy stamp from above, but in a Gothic format.  This is great for personal use, as well as business use.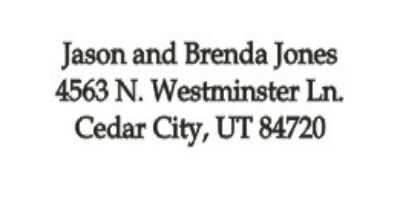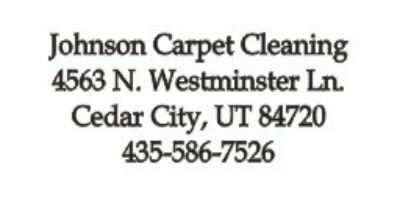 Style 3:
The last style is perfect for business return address stamps.  It includes the company name, address and phone number.  It's a great way to brand your business while providing a functional way to get mail back.
Conclusion
Self Inking Return Address Stamps can be a life saver when addressing wedding invitations or business invoices.  They're also a great way to brand your business, and make your envelopes look professional.  Our self inking stamps are mess free and have a 75% longer life than most other return address stamps due to our re-inkable stamp pads.  If you want to make a custom designed stamp please leave a comment below or contact Gem Awards.