Personalized Baby Ornaments
Whether you're expecting the arrival of a new baby, or celebrating your baby's first Christmas, you're sure to find an ornament perfect for your needs below.  If none of our templates work for you, you can always create your own ornament.
Below you will see all of our custom Christmas Ornaments.  To customize, click on the design and enter your engraving.
Most Ornaments are shipped within 24-48 hours!
Baby Arrival Christmas Ornaments
Used at gender reveals all over the country, our baby arrival ornaments are the perfect way to announce your pregnancy to family and friends.
Baby's First Christmas Ornaments
Celebrate your baby's first Christmas with these custom ornaments.  Add your baby's information to make a one-of-a-kind Christmas keepsake.
Design Your Own Christmas Ornament
If you're looking for something 100% customizable, start with any of our ornament shapes below to create that perfect personalized Christmas ornament.
Photo Christmas Ornament FAQ
What is the Turnaround Time on Photo Christmas Ornaments?
Our custom Christmas ornaments are in stock at our local warehouses.  Engraving is done in house and sent out the same or next business day.
Depending on photo quality, resolution and ensuring a beautiful result, your order may be delayed if an engraver needs a better image.
98% of orders are delivered within 3-5 days of purchase
What Type of Photos can be Engraged?
We can engrave all photographs.  Our full color process allows us to print images in full color, black and white and filtered images.
How do I upload a Photo for a Photo Christmas Ornament?
The best personalized Christmas ornaments with photos stem from high resolution images.  You can upload your photo directly on the product page.
If you have questions or concerns about your photograph, please reach out to us and a designer can review your photograph to ensure the best quality.
How are your personalized Christmas ornaments engraved?
We use sublimation engraving, which is heat transfer technology.  The image is printed onto paper and then transferred to the ornament using extreme heat and pressure.
This process ensures a crisp, clear engraving and will not fade over time.
What are your personalized Christmas Ornament Made of?
All of our Christmas ornaments are made from high quality aluminum.  The aluminum is die-punched to different shapes before engraving.
Ornaments are designed to be engraved single-sided or double sided.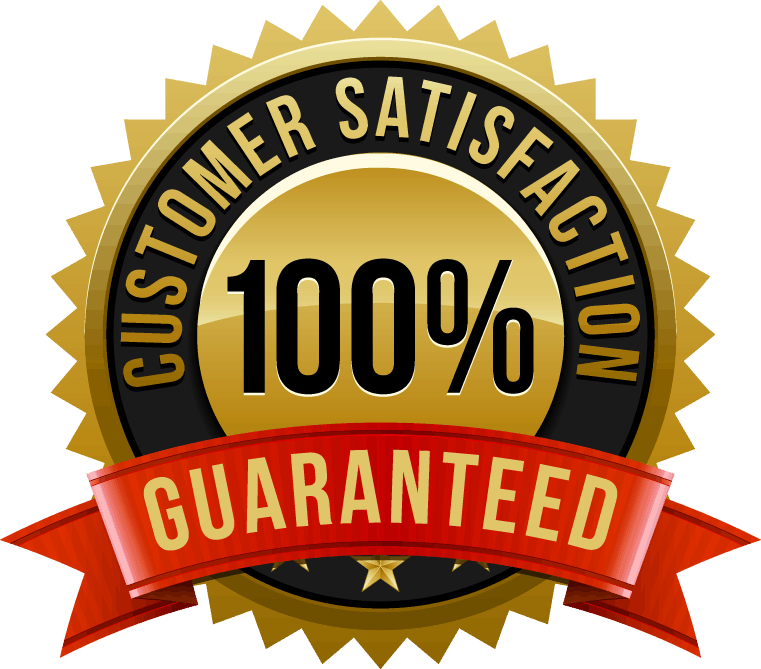 2155 W. 580 N.
Cedar City Utah, 84721
Monday - Friday
9:30 am to 5:00 pm
(435) 586-7526
(800) 660-7638