The ULTIMATE Missionary Package

Limited Time Offer – $100.00
Missionary Work & The Atonement

Just a Taste of What's Inside

Limited Time Offer – $100.00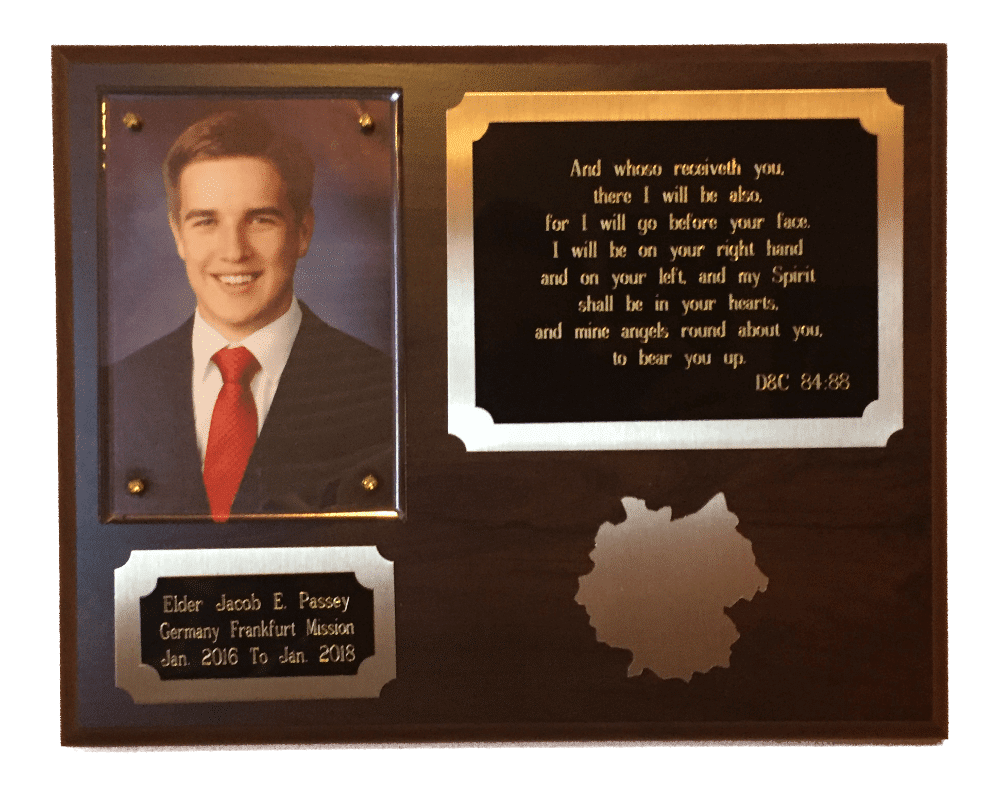 Missionary Plaque
Traditional diamond engraved missionary plaque with name, scripture, mission, dates of service & hand-cut country.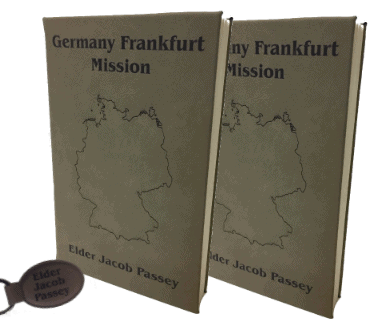 2 Leather Journals
Two soft touch leather journals, engraved with mission map outline, name of mission and missionary.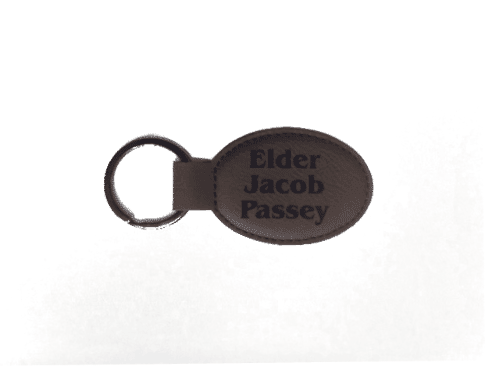 Engraved Keychain
Leather keychain laser engraved with the missionaries name on the front. Extra durable key ring.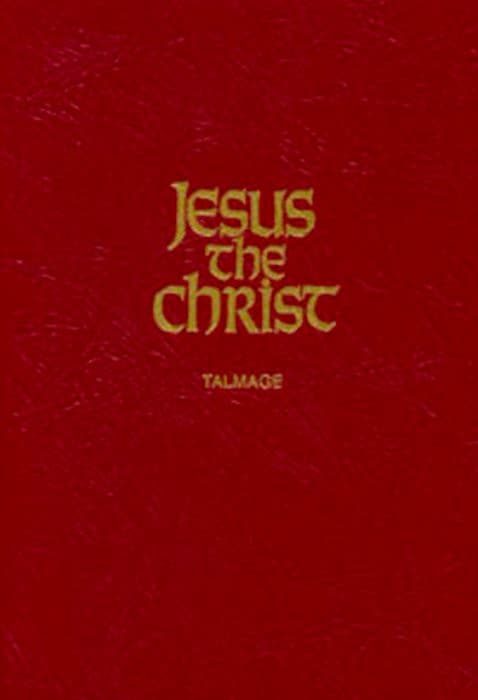 Jesus The Christ
Written by James E. Talmage of the Quorum of the 12 Apostles.  Commentary on the New Testament.

(eBook)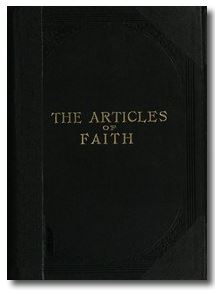 The Articles of Faith
Written by James E. Talmage.  A series of doctrinal lectures on faith and other core gospel doctrines.

(eBook)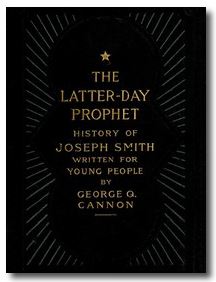 Latter-day Prophet
Written by George Q. Cannon.  A history of the Prophet Joseph Smith written specifically for young people.

(eBook)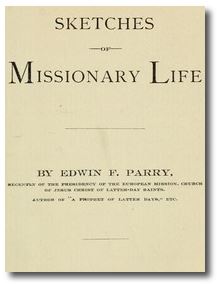 Sketches of Missionary Life
Written by Edwin F. Parry.  Short chapters with a great overview of what missionary life will is like.

(eBook)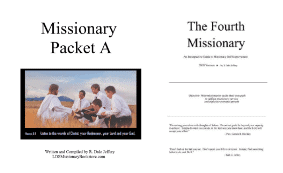 Study Helps & Packets
Written by LDS Author Dale Jeffery.  Over 100 pages of inspirational quotes, study helps & missionary resources.

(eBook)
Inspirational Video
Missionary Work & The Atonement.  Inspirational video compiled from talks from new mission president seminar.

(.mp4 file)
Limited Time Offer – $100.00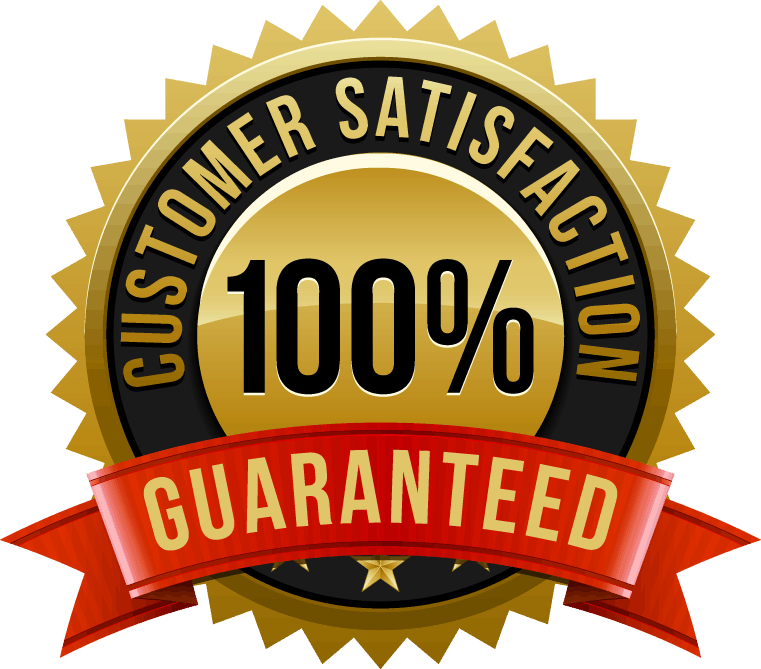 2155 W. 580 N.
Cedar City Utah, 84721
Monday - Friday
9:30 am to 5:00 pm
(435) 586-7526
(800) 660-7638