Business Name Tags
$7.50 Full-Color Sublimated Name Tags.  No Setup Fees or Logo Charges
The Price you see is the Price you Pay guaranteed!
Procede To Order
Contact Us
Helping Businesses Brand Since 1988
Since the founding of Gem Awards in 1988, it has grown to be one of the largest Awards Retailers in Utah, supplying most of Southern Utah and Northern Nevada with quality awards they depend on to build their Brand.
Some of our Complementary Services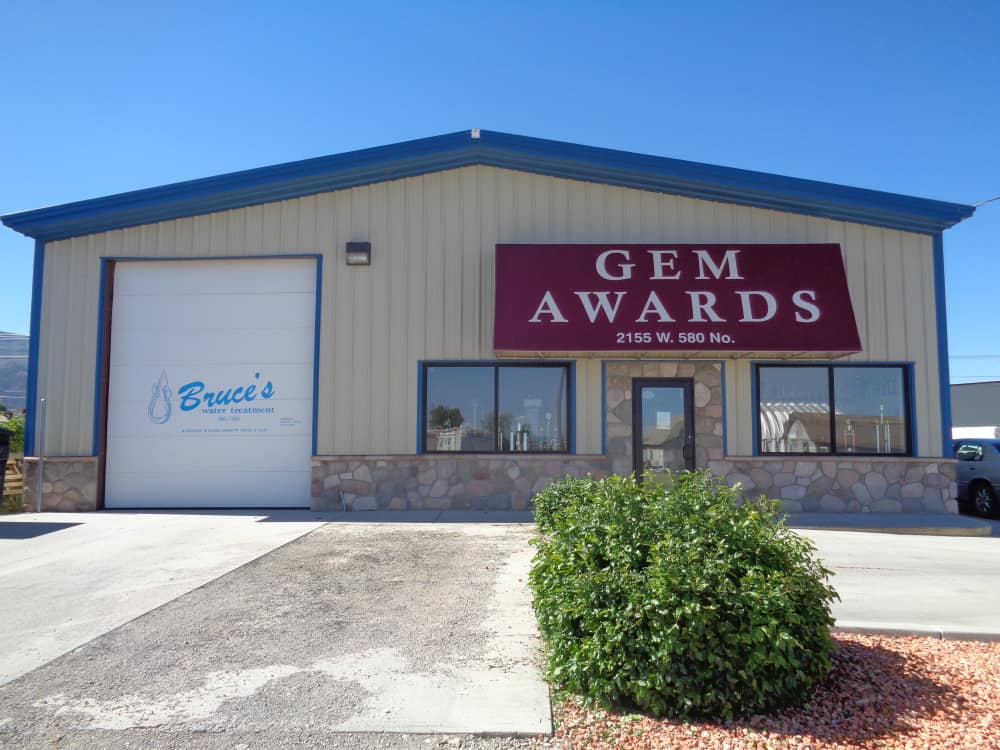 From Cedar City to Anywhere!
Since the launch of our webpage in 2018, our reach has been expanded and allowed us to deliver our quality products to the rest of the World.  Our roots, and hometown service are important to us.  Ask to speak to one of the owners – We love helping our customers.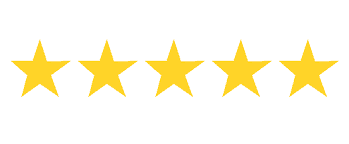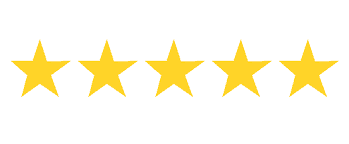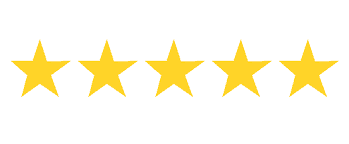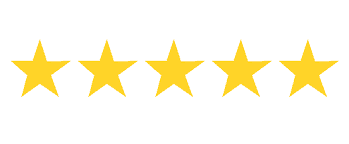 Excellent service and keen eye for detail. Their custom logo machine really makes our awards stand out from the average look. I highly recommend this company. 5 Stars for sure!

John Tripp
Customer service was polite, efficient, and knowledgeable. Best of all, the price was lower than other shops. I couldn't be more pleased with their service. I plan to turn to them every time our school needs medals.
Mary Thayer

They are very knowledgeable and professional. Gem Awards has a wide range of capabilities and products to offer. It's worth your time to check them out!
Danna Day

The staff at Gem Awards is so personable! They help give you ideas for custom orders and their store is very organized! I give them 5 stars and above! Wonderful business!
Morgan Mortensen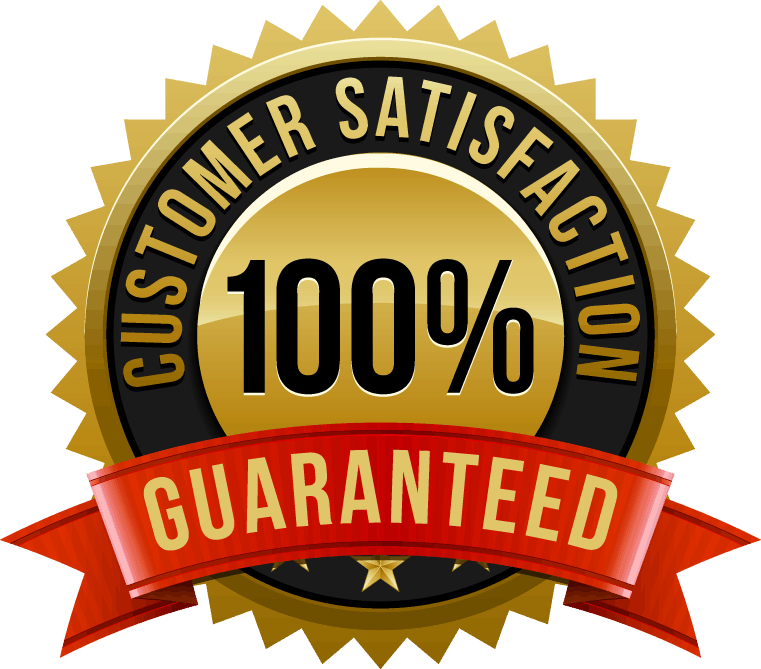 2155 W. 580 N.
Cedar City Utah, 84721
Monday - Friday
9:30 am to 5:00 pm
(435) 586-7526
(800) 660-7638