Are you wondering what to spend on service awards?
Calculate average values using our service awards pricing calculators!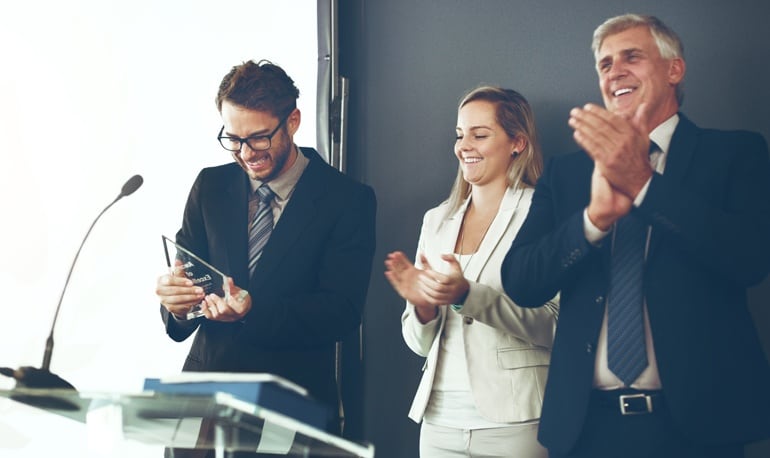 Getting Started:
Let me guess.  If you're reading this you probably already run an employee awards program or are looking into starting one.  Recognizing employees for their service at your company is an important step in mainting moral & motivating employees to perform better.  Years of service awards and other annual awards have been used for many years to help companies show their appreciation to their employees.  Even though companies have been recognizing employees through awards and banquets, there's always these questions:
1.  How much should I be spending on service awards?
2.  How much should I budget for service awards?
This page is designed to help you know how much you should be spending on your employee service awards.  We have created two calculators to help you determine the average price you should be spending on awards based on the employees years of employment, employement status & performance.  These values are calculated using statistical data gathered from actual companies since our opening in 1988.  Values have been adjusted for inflation.  Employee performance values are based on low budget vs. high budget awards programs.
Our second calculator is helpful to managers and those responsible for budgeting for awards.  It shows you how much money you should plan on budgeting per employee per year and hour based on the employees status, years of service & performance.  This should help you better understand how much you are really spending on employees for awards and how much money will need to be outlayed for your awards banquet.
Awards Calculator #1 helps you see what the average price other companies are paying for yearly service awards.
Awards Calculator #2 helps you see how much you need to budget per employee per year or hour.
Frequently Asked Questions about Service Awards
How much should I spend on service awards?
The average company spends around $10 – $20 per year for service awards.  Based on our 30 years of data you can use our service awards calculator to figure out how much you should spend on your employees.
For what years do employees earn service awards?
Most companies give out 1 year, 2 year, & 5 year service awards.  After that they usually increase by a quantity of 5.
Where can I buy service awards?
We have a large variety of service awards ranging from glass awards to corporate style plaques.
Our Best Service Awards Under $50.00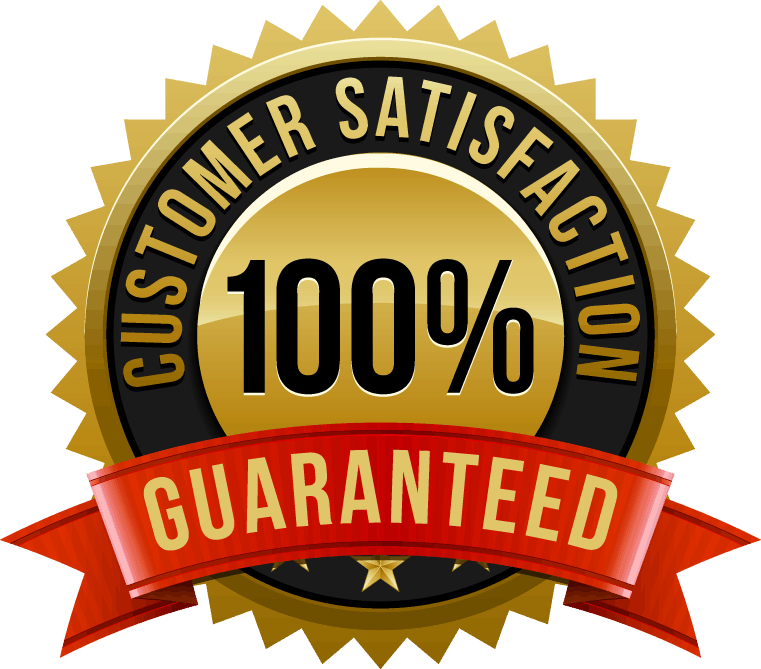 2155 W. 580 N.
Cedar City Utah, 84721
Monday - Friday
9:30 am to 5:00 pm
(435) 586-7526
(800) 660-7638