Order a Missionary Plaque
About our missionary plaques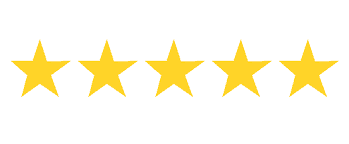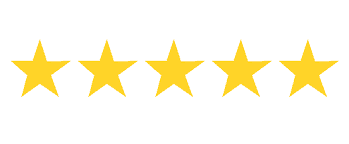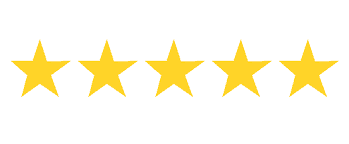 All I have to say is WOW! These guys are great. I had a very specific type of scripture I wanted on the plaque and was able to call them and work it out with them on the phone. Great customer service all around.

Tracey Forsyth

I saw an ad on Facebook and ordered a missionary plaque for my daughter. I ordered it on a Sunday night and received it Tuesday afternoon. It is beautiful and turned out just how I wanted it. I liked that I could choose the wood for the plaque as well as the background plate. It was super easy to order online, including uploading the picture. I would definitely order from them again and will recommend this company to others.
Christie Clayburn

I like this new style design. I was getting kind of tired of the old style, so I decided to give this one a shot. I received the plaque in 3 days and really liked the quality. It's a much sleeker design. Cool product.
Seth Nixon

The Ultimate Missionary Plaque Package
Download Study Helps
Includes full length eBooks from LDS authors such as James E. Talmage, Dale Jeffery and others.

Missionary Work & The Atonement
Download the most inspirational video of all time for missionary work.

Personalized Journals
Get two fully personalized missionary journals with missionaries name, mission & mission map.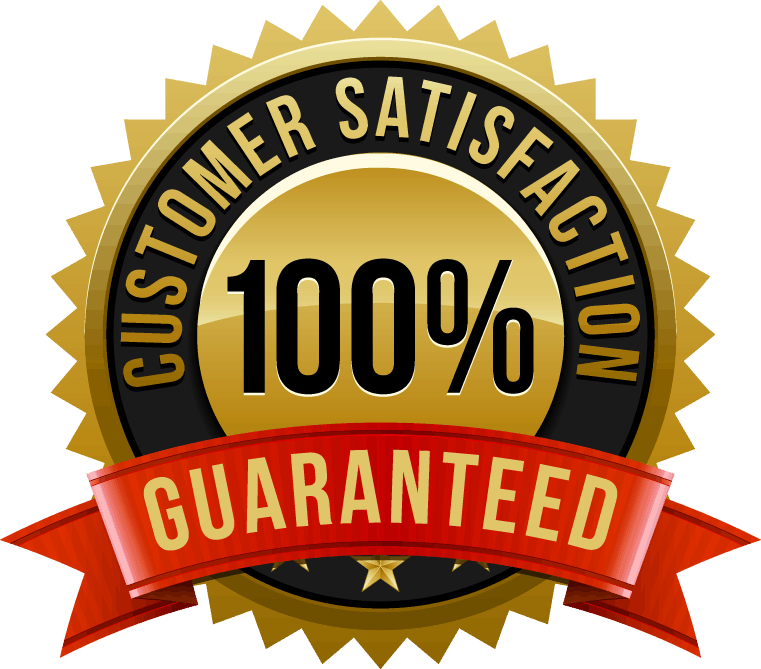 2155 W. 580 N.
Cedar City Utah, 84721
Monday - Friday
9:30 am to 5:00 pm
(435) 586-7526
(800) 660-7638