Our High Quality Memorial Tree Plaques come in multiple sizes, colors and attachement type.  If you need a dedication sign with a 24″ stake or a memorial sign with a flush screw mount these will be perfect for you.  All items are in stock and ship quickly!  Free Proofs offered on all Tree Signs.
Engraved Memorial Tree Plaques FAQ
What is the Turnaround Time on the Memorial Tree Plaques?
After you place your order, one of our designers will work up a digital proof for you to approve before production.  Proofs will be sent within 48 business hours of placing your order.  Your order ships the next day of proof approval.
98% of orders are delivered within 1-3 days of purchase
What part of the Tree Signs can be personalized?
All of our cast plaques are completely customizable.  If you want a 100% custom plaque, reach out to us to create the perfect design.
What attachment type is best for me?
For a more permanant installation, screws mounted into rock or cement is preferred.   We understand this isn't always possible.  Our signs with a 24″ stake are perfect for gardens, dedications and memorials.  Signs with stakes are easy to read and easy to relocate if needed.
How are your Tree Plaques Made?
We start with a high quality bronze casting.  This casting is finished in gold or silver, depending on your preference.  Once the cast plaque is finished, an engraver engraved a piece of outdoor rated plastic or metal to finish the customized portion of your tree sign.  
For outdoor plaques, a high bond adhesive is used that raises the plaque insert slightly to allow moisture to drain and evaporate.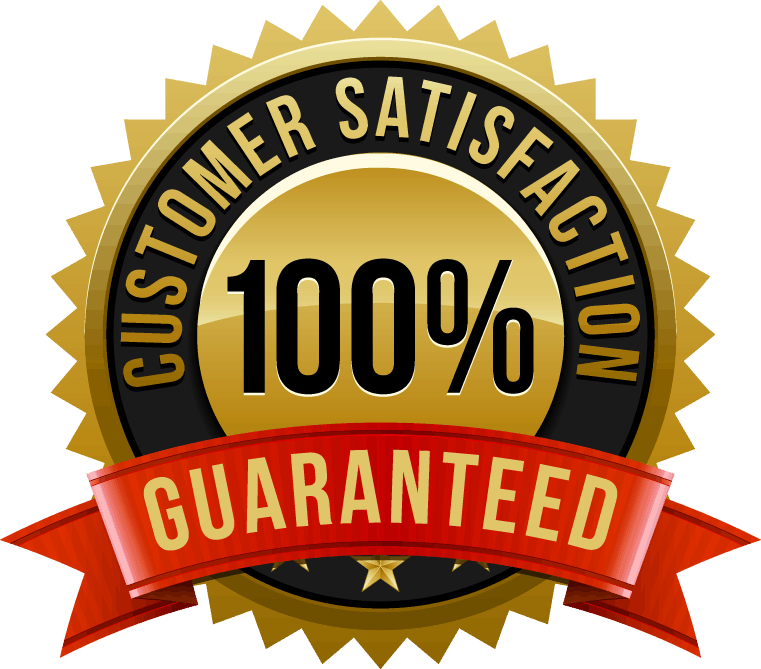 2155 W. 580 N.
Cedar City Utah, 84721
Monday - Friday
9:30 am to 5:00 pm
(435) 586-7526
(800) 660-7638