Gem Awards Engraving Styles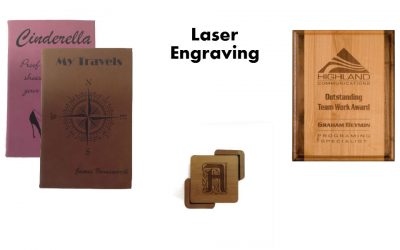 Laser Engraving isn't just Wood Burning…it can be so much more!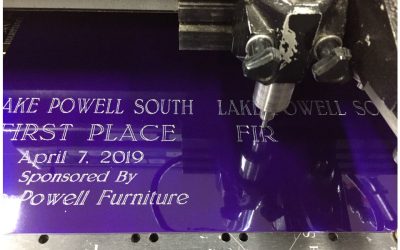 Are you looking for that traditional engraved look? You know…when the engraving is actually etched into the material instead of printed or burned.  Then you're looking for Diamond Engraving!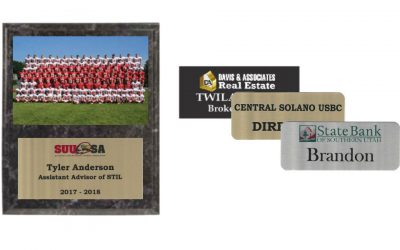 Have you ever wondered how full color engraving works? In this article we'll take a quick look from start to finish how the process works and what goes into providing you with a full-color image on your awards!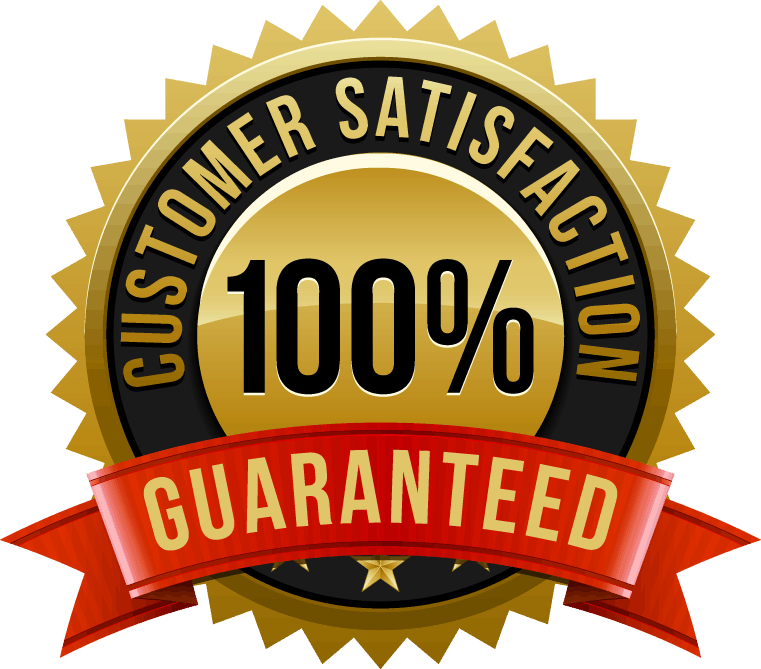 2155 W. 580 N.
Cedar City Utah, 84721
Monday - Friday
9:30 am to 5:00 pm
(435) 586-7526
(800) 660-7638