Shop All Employee Recognition Awards
Employee Recognition Awards Categories
Most Popular Awards for Employees
Your awards should match your companies culture!  That's why we offer a variety of employee recognition awards; from brass handbells to tumblers and traditional plaques we have it all!  With free engraving on most of our awards you're sure to find the best awards at the best prices.  Below you'll see some of our most popular employee recognition awards.  Each one of these has been chosen by customers to be the best awards for employees.
Best Years of Service Awards
Service awards are and important part of any awards ceremony.  We offer great service awards for many organizations.  Below are just a few of the most popular service awards we offer.  The crystal cubes and prisms come in varying sizes for varying years of service and make great looking awards on a mantle or desk.  Our custom designed plaques offer  a traditional, yet elegant approach.  Whatever you need, you're sure to find the perfect service award at Gem Awards.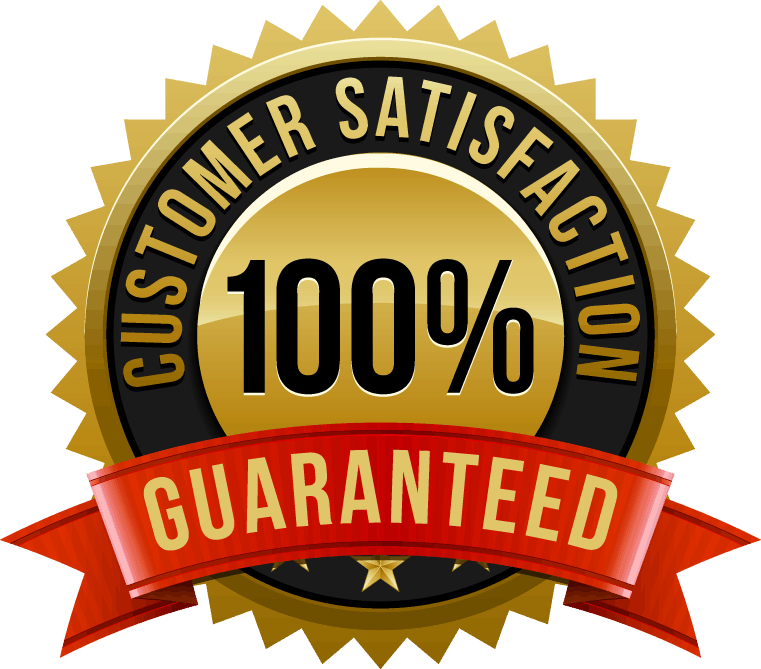 2155 W. 580 N.
Cedar City Utah, 84721
Monday - Friday
9:30 am to 5:00 pm
(435) 586-7526
(800) 660-7638