Desk Name Plates, Desk Wedges or our slider Name Signs are the best way to personalize your new office!  Great as gifts for executives, bosses and colleagues.  You're sure to find a desing that works for your office below!
What is the Turnaround Time on the Name Plates?
After you place your order, one of our designers will digitally render your design on a computer.  It is then sent directly to the laser engraver for production.
98% of orders are delivered within 1-3 days of purchase
What part of the Desk Wedges can be personalized?
We currently offer 3 different finish styles.  Walnut, Oak and Red Piano Finish.  These wedges are completely customizable.  If you have a specific design request, please reach out to us.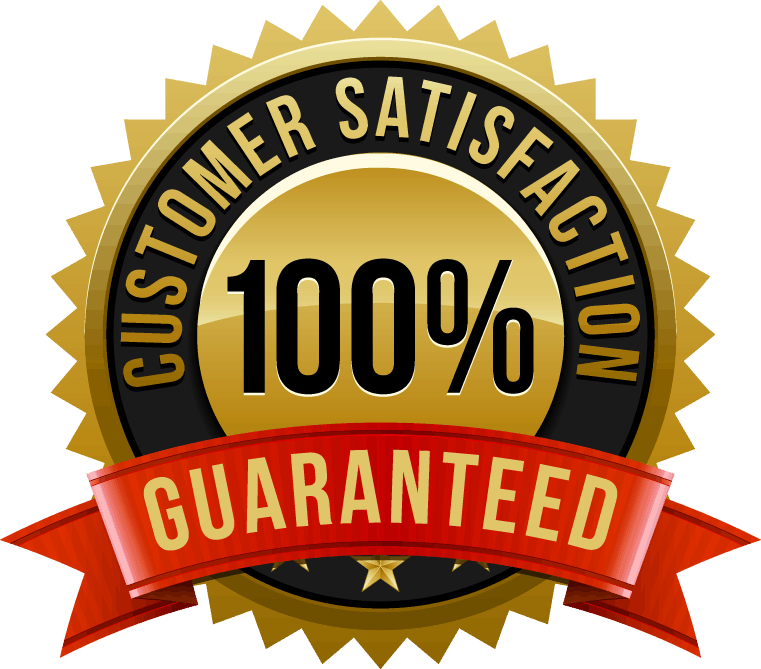 2155 W. 580 N.
Cedar City Utah, 84721
Monday - Friday
9:30 am to 5:00 pm
(435) 586-7526
(800) 660-7638